Hello There. Meet The Pixelle & Get To Know Jenn.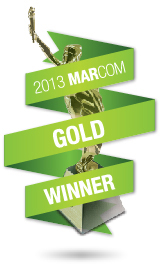 The Pixelle LLC is a nimble boutique creative services and strategic marketing firm under the leadership of Jenn Colodney. The Pixelle is a truly cross-functional agency—whipping up creative, integrated marketing solutions for clients in a wide variety of industries, ranging from neutraceuticals to event planning to education.
Jenn has helped launch careers and campaigns for clients in a variety of fields and professions, including floral & event designers, institutions of higher education, physicians, attorneys, and dietary supplement makers. She has influenced brands such as TRIMSPA, Coleman, Sunbeam, T-Fal, Emerson, HUMMER, Chevy Racing, and Deutsche Bank. The Pixelle strives to not be just one of your many vendors, but to be an invaluable extension of your organization. We are the full service marketing firm in your back pocket. As every project is unique, so is the solution.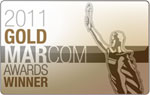 We invite you to sit back and watch as The Pixelle seamlessly melds customized imagery, messaging, color theory, and typography to create single creative pieces or complete integrated marketing communications plans with maximum impact—both for your target audience and your bottom line. We guarantee 100% satisfaction. Quite simply, the project isn't finished until you are completely satisfied.

For additional information or to request a quote, please feel free to contact Jenn directly. She looks forward to speaking with you about your specific needs and how The Pixelle can help.

"I really need to say it again - this far exceeds my wildest expectations."
"Wow! As always...everything looks great!"
"That's exactly what I was looking for. Great work!!! Thank you so much."
Curious to learn more? Visit Jenn on LinkedIn or click here to view a PDF of her resume.
Member: